Order by Phone for local Delivery
Winter Break: DEC 15, 2023 TO JAN 2, 2O24
****NO SHIPPING AVAILABLE DURING OUR WINTER BREAK.****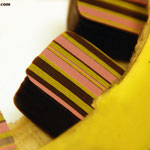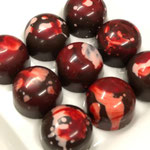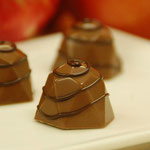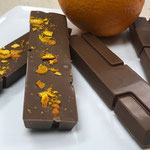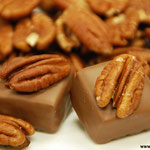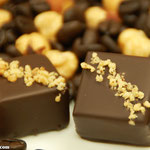 The Boutique
Until future notice, ONLINE or BY-PHONE orders ONLY
Phone: (210) 495-2464
Local Delivery And Shipping Only
Open: 10am - 6pm
Closed Sundays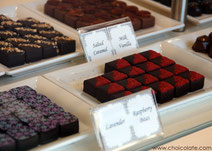 Choicolate Artisan Chocolates, a confectionery, creates beautifully hand-made artisan chocolates, on-site and into over 20 unique flavors, with all natural ingredients, that explode on the palate. Products include truffles, toffees and specialty bars using premium European chocolate that is perfect for elegant gifts and treats.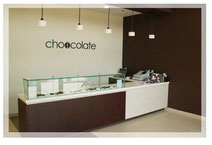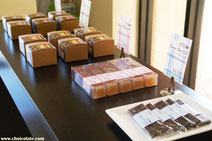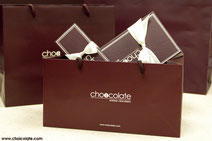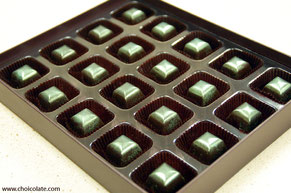 Beautiful Truffles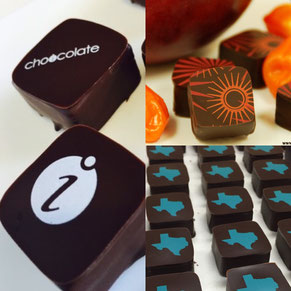 Delicious Toffee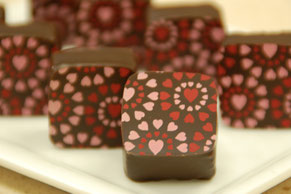 Bars, Bonbons, & Special Favors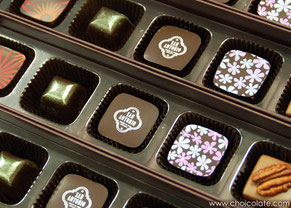 Your business is our business!
Do you need something impressive as your business gifts? Truffle favors are listed among the Top 10 Client Appreciation Gifts. Customize our chocolates with your logo. They will be too delightful to forget.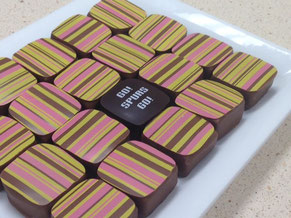 Philosophy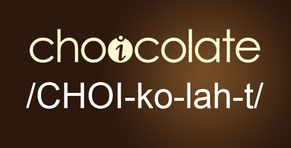 Handmade, Personal, Pleasure.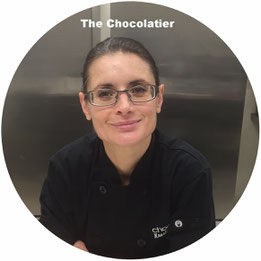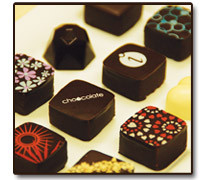 Looking for a fun and unique experience with your friends, family, or colleagues? Plan your Chocolate Tasting Party here at Choicolate.